March 17th, 2011 at 9:47 am
Well another successful TeryxForums.net Presidents Day Dune Ride is in the books! This year had an even better turnout than the last, more prizes and awesome t-shirts for all those that attended!
A big thanks to all those who participated and to the following people who helped make it happen:
Jim – bummer about your ride, but you always have a smile on your face and keep everyone in great spirits. Your rig won't be down long. You're the wizard behind these events! Thanks!
Chad – It takes a lot of work to get those raffle prizes, you are the man (or monkey…OMFG!!!)
Schannon – The shirts were awesome and the carne is the best! Always good seeing you…bring your rig up to Phx and I'll take you riding.
The ride leaders – My first driving trip to Glamis and you gave me both a great time sprinkled with some pucker moments!
Everyone who shows up (in both body and spirit), without the support of the members, we couldn't put these events together.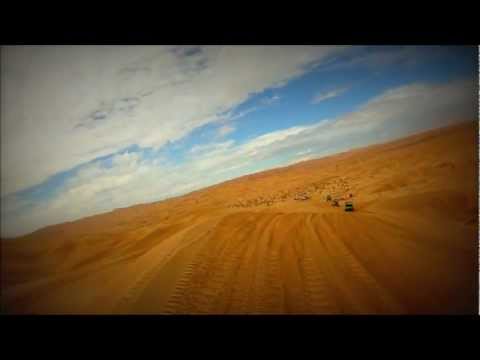 For more pictures, info and videos from the event, please visit the following URL: http://www.teryxforums.net/rides-events/12281-2011-dune-ride-photos-post-up-your-photos.html